We aspire to be the best primary school in Hong Kong.

Encourage respect for the individual.

Self-directed and self-regulated learning are encouraged through project learning.

To give a human and Christian education to the young, paying particular attention to the needy.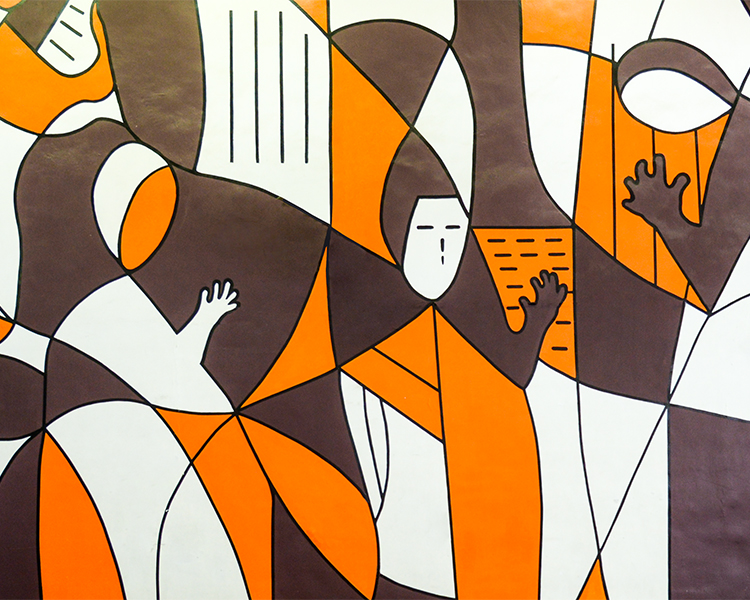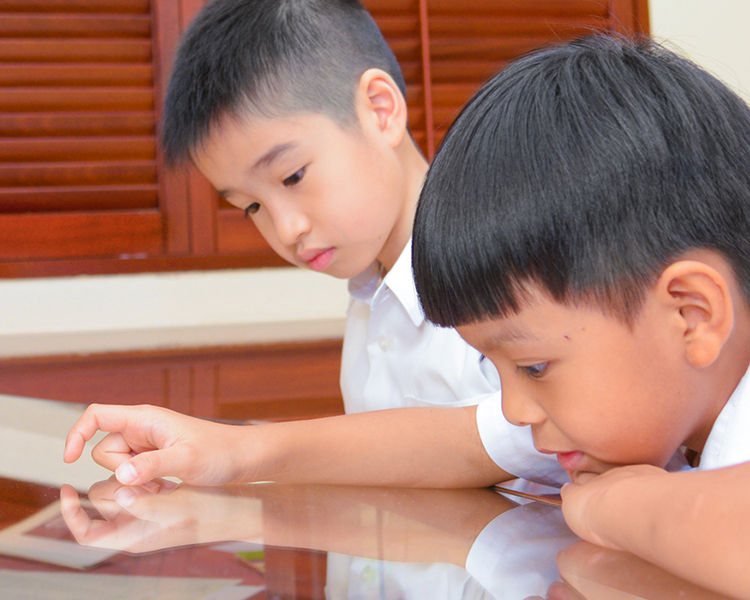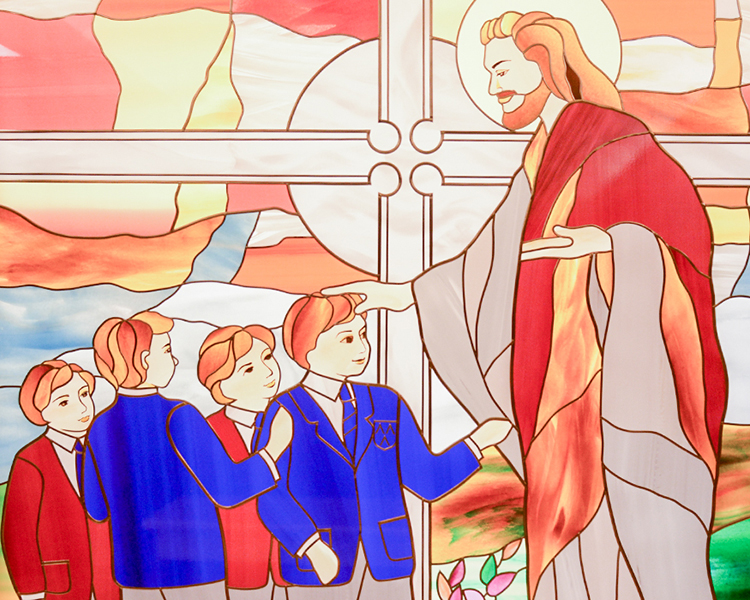 Copyright © 2020 La Salle Primary School.
All Rights Reserved.